Welcome to Gateway Realty ...
We are excited to work with you !
---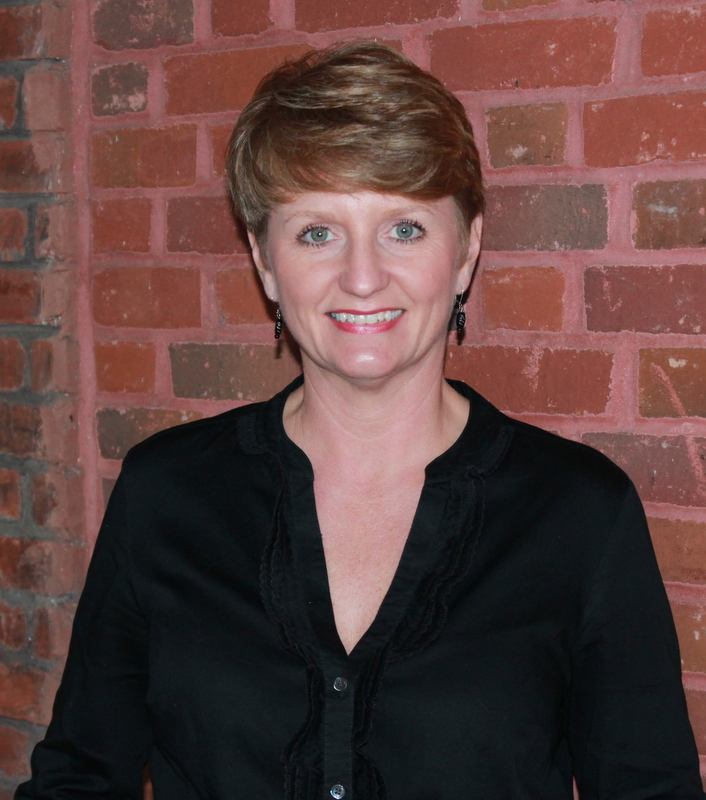 Amelia B. Teston
Broker
Welcome! We are so glad you have an interest in our community. I started my career in Real Estate in 1998. I come from a family of REALTORS® and though I held other positions after I graduated from Georgia Southern University in 1994, it was Real Estate that has become my passion. I grew up in Blackshear and have lived in this area the majority of my life. I enjoy the convenience of our community and all it has to offer. We have wonderful, caring people who take pride in where we live.
I have obtained several Real Estate Designations including; ABR (Accredited Buyers Representative) and GRI (Graduate REALTOR® Institute) and attend yearly education courses to stay abreast of new rules and regulations as well as new trends in technology. I obtained my Brokers license in 2004 and purchased the company that same year from my mother, Alta Bruce.
In 2011, I completed the requirements for Property and Casualty Insurance Course and opened a new department within the company and now offer Insurances Services with Nationwide Insurance. We are excited to offer clients the opportunity to purchase insurance through our office and are working hard to make it very convenient for our customers.
I have many interest and hobbies including running in various 5K races. In 2011, I completed the Gate River Run and participated in the Donna Deagan-Race for a Cure in Jacksonville, FL. I also enjoy Gardening, Antiquing and Going to the Beach.
My husband Les works at our local hospital, Memorial Satilla Health Systems of Waycross as the Director of Purchasing. We have two children, Jack (18) who is attends South Georgia State College a Daughter, Emma (14) who attends Ware County High School and is on the Ware County Competition Cheer Team as well as the Football Sideline Squad and also plays Travel Soccer and High School Soccer.
We live in Waycross and the kids attend Ware County Schools. Our family attends Central Baptist Church where we are very involved in lots of activities.
Our agents and staff have years of experience and come from various backgrounds offering you a wide range of style and technique. We take pride in developing systems so that we are sure to cover all the bases in your Home Buying Experience.
We hope you find our website helpful and full of information that will assist you with your Real Estate needs. Please feel free to contact me directly for questions or suggestions. I would love to get to know you!
Again, Welcome to Waycross, Opportunity in Every Direction!
---
---
---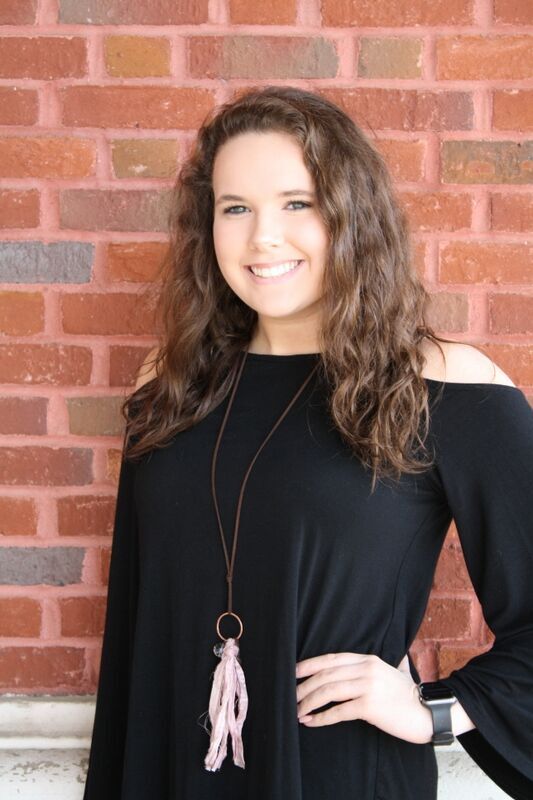 Jessica Shields
​Sales Assistant
​shieldsjessica19@gmail.com
Hi, I'm Jessica Shields. I am the daughter of David and Sophie Shields. I am 18 years old and I am a Senior at Ware County High School. I am a member of the WCHS Varsity Sideline Cheer Squad. Not only do I cheer on the Ware County Gators under the Friday Night Lights, my junior year, I was also a Varsity Competition Cheerleader who led my team to compete at the GHSA State Cheerleading Championship held in Columbus in November of 2017. I currently maintain a 3.88 GPA and I am striving to get it higher upon my graduation in May of 2019.
​I enjoy watching movies, Grey's Anatomy, and spending quality time with my friends and family. I attend Second Baptist Church with my parents and Remnant Church of God where I am active in the youth group.
After graduation, I plan to attend the University of Georgia and major in Exercise and Sports Science. After earning my degree, my dream is to become a Sports Medicine Physician.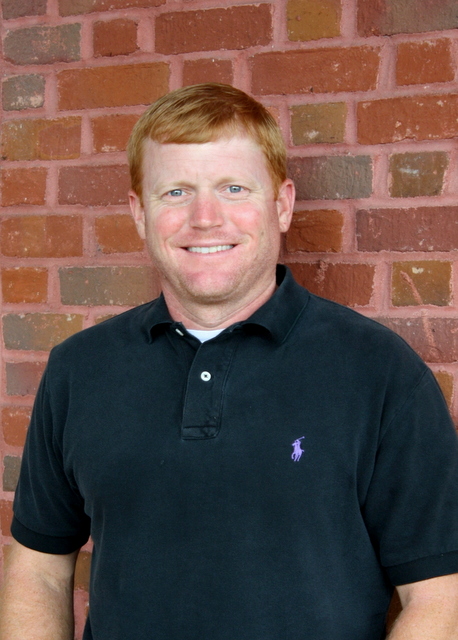 Ryan Mock
Realtor
mockry21@yahoo.com
Ryan was born and raised in Ware County where he attended Ware County Schools. Ryan has three kids; Gracie, Carter, and Will. Ryan and his family attend Sweetwater Baptist Church in Waycross, where he plays the guitar in the band. Ryan has always had a passion for working on houses, remodeling, and bringing homes back to life. In 2017, Ryan flipped his first house and at that moment he knew that this was the career for him. He looks forward to learning this new career and helping others in buying or selling Real Estate, and making his goals and dreams become reality. Welcome, Ryan!!
---
FOR INFORMATION ON OUR RENTAL PROPERTIES OR TO INQUIRE, PLEASE EMAIL
---